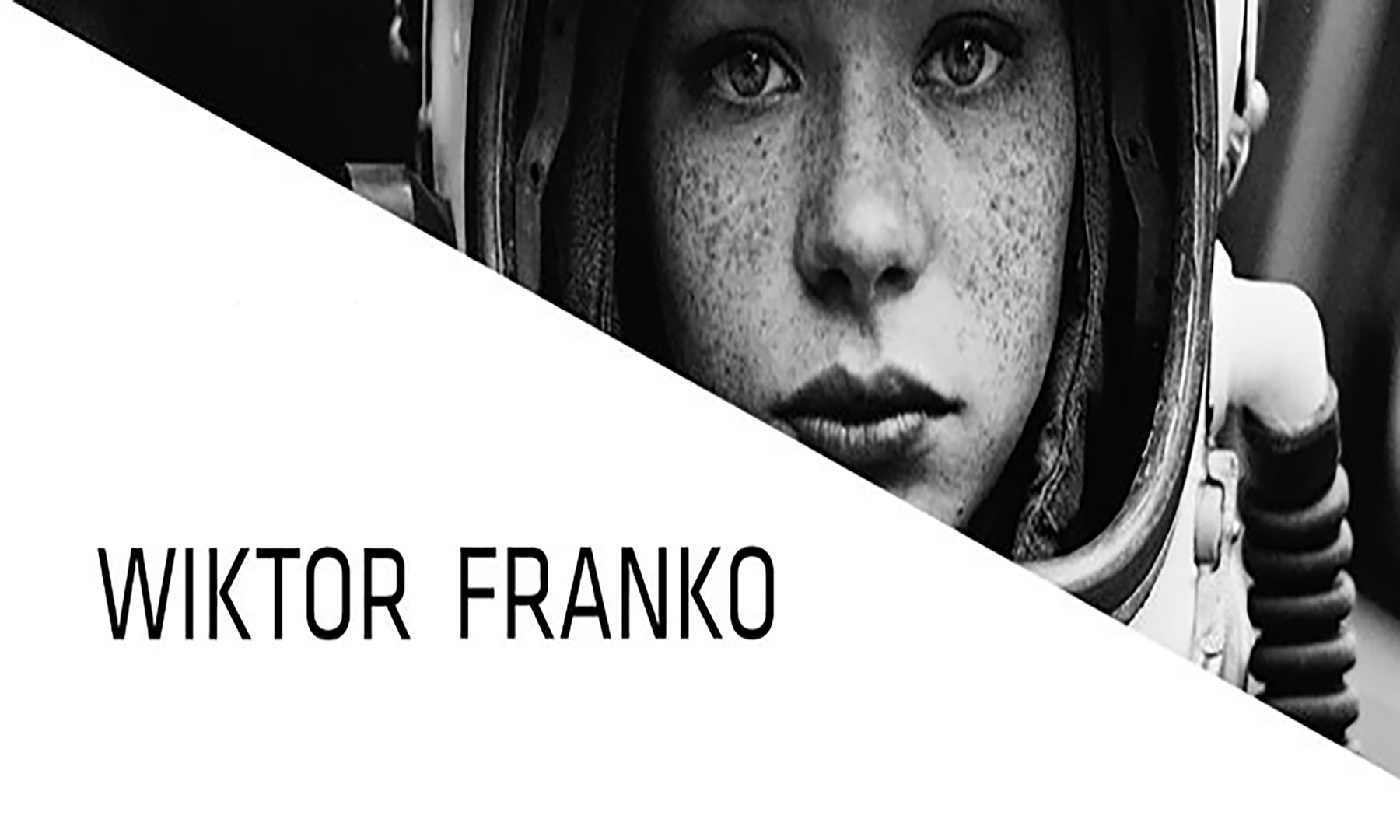 Exhibition of Wiktor Franko's Photography
11 December 2014 – 28 February 2015
Exhibition Opening: December 10, 2014 at 6:00 pm
His photographs range from traditional black and white portraits to abstract and conceptual works. He began his career by photographing jazz musicians in London. In his work, the artist from Kielce often refers to literary motifs (a series devoted to Milan Kundera's novels), you can also see a strong influence of surrealism and unrealism in them. He is an enthusiast of classic techniques of his profession – he takes pictures with a Polaroid, medium format analogue camera and lomo. His works are often referred to as "painterly". He achieves this effect using his own specific methods of photo post production. As he says himself, the most important things in photography are: unique atmosphere, specific mood and element of surprise.
The exhibition is a collection of works created in recent years. The Nizio Gallery chose to exhibit romanticized, ephemeral portraits of women in beauty and fashion terms, showing them through the prism of mystery and sensuality. Franko's selected frames leave the viewer with a sense of understatement and fleeting impressions.
Franko's photos have been awarded many times in prestigious photo contests, including twice at Viva Photo Awards. Wiktor is the author of photos promoting the 8th and 9th edition of Fashion Week Poland, as well as posters for the European competition for fashion designers Off Fashion. For many years he cooperated with Charaktery magazine, the covers of which featured many of his works. His photographs also adorn the covers of numerous books and albums by Polish artists.
Wiktor Franko (born 1983)
Graduated in Polish Philology from Swietokrzyska University, but decided to pursue a career in photography. He developed his passion for creation in London where he mainly photographed jazz musicians. He specializes in both artistic and commercial photography. He has had many publications and group and solo exhibitions. His works regularly appear in photography and fashion magazines both in Poland and abroad. He has published, among others, in magazines: Foto, Żurnal, iPress Magazine, British Prism Magazine, Italian Fashion World Magazine, British Oppa Magazine, French Cleptafire, Icelandic Reykjavik Boulevard Magazine, American Papercut Magazine and Chinese Prime Magazine.
Monday – Friday: 10.00 – 18.30
free entry
Nizio Gallery, ul. Inżynierska 3 lok. 4, 03-410 Warsaw
www.nizio.com.pl / + 48 602 863 485
link do wydarzenia FB https://www.facebook.com/events/603548416439308/